Our Services include:

•

Commercial
•

Auto
•

Homeowner's
•

Dwelling Fire
•

Condo and Renter's
•

Flood
•

Umbrella
•

Motorcycle
•

Boat    
•

Motorhome
•

Workers Comp. 
Trusted, personable service helping you make sense of your insurance needs.



Contact Us Now for a Fast Quote!


Why have an independent agent?  As an independent agency, we work for
you
the customer,
not
the insurance company. We work with several top rated companies, not just one, to find you the best price. 

It is
very important
to have the proper coverages to protect your physical
and
financial assets from claims or lawsuits. To do this we evaluate your specific needs, find the company that will give you the best value for your dollar, while offering friendly customer service with the same people everytime.

We believe in honesty and integrity in our business. We look forward to your patronage.

This page was last updated: 8/23/2012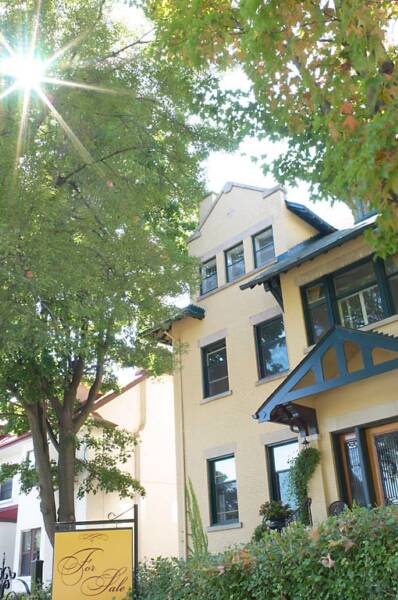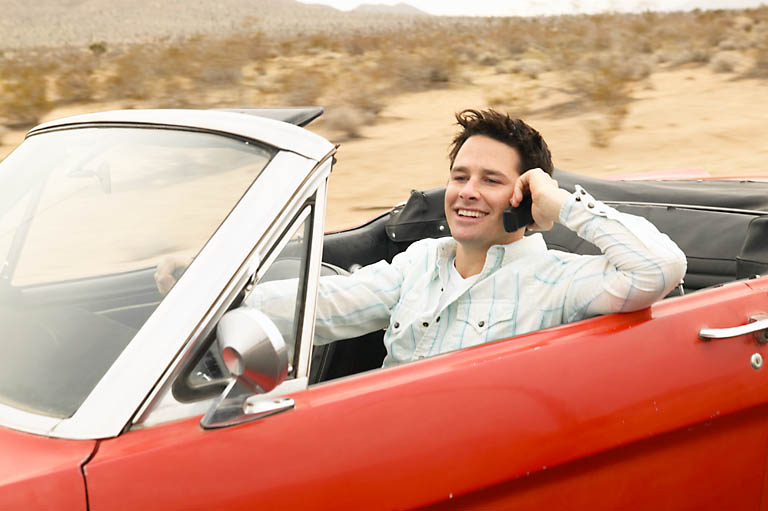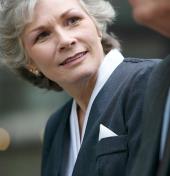 MacDowell Insurance, Inc.

Home - Auto - Commercial

420 Lake Howell Rd   Maitland, Fl 32751   I    Ph: 407-628-2200

Welcome to

MacDowell Insurance, Inc.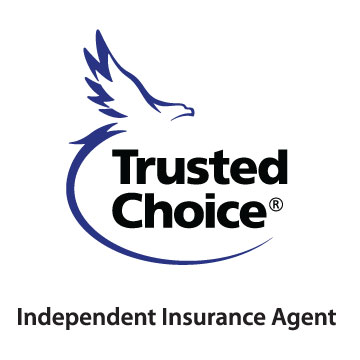 Easy Ways to Reduce Your Homeowners Premium!

Wind Mitigation Inspection may save hundreds on your policy.

Accurate Replacement Cost Estimator on Home.

Don't include coverages that you don't need.

No Recent Claims or Damages.