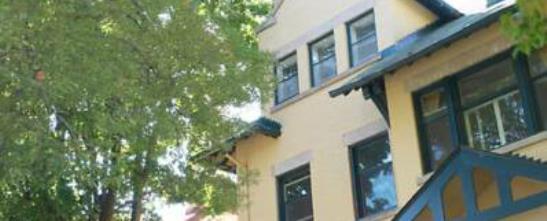 Homeowner's Insurance Quote Request

Please fill out the form below to request a home insurance quote. An agent will get back with you shortly. Thank you.

*A signed application is required to bind coverage.

Name:

Location Address:

Year Built:

Age of Roof:

Renewal or Closing Date:

Current Dwelling Coverage:

Deductible:

Any Dogs/Breeds:

Monitored Burglar and/or Fire Alarms:

*Proof of alarm certificate will be needed.

Phone:

Email:

Preferred Method of Contact:

Date of Birth:

Comments:

420 Lake Howell Rd   Maitland, Fl 32751   I    Ph: 407-628-2200